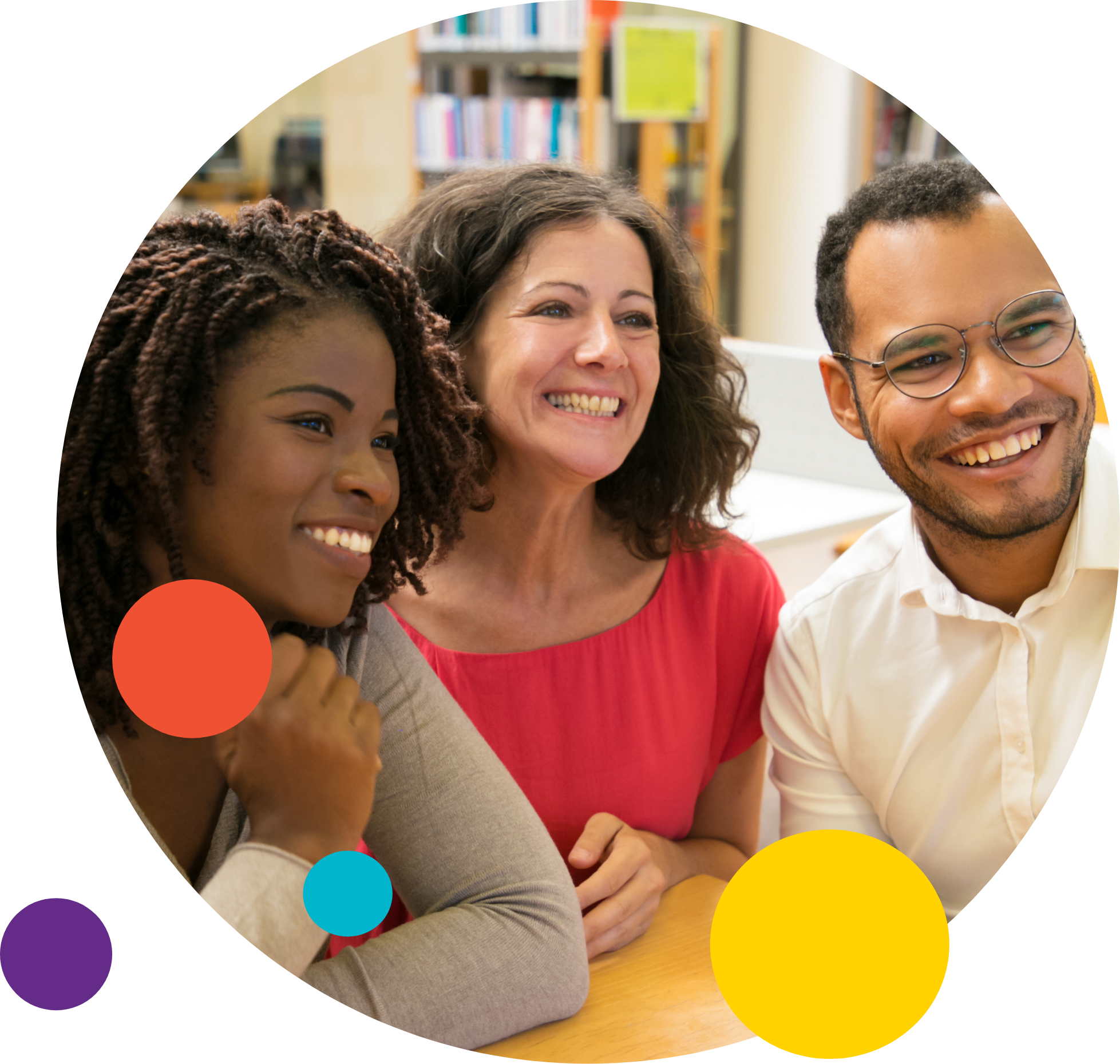 To purchase a licence for Questionbank, first register for a free account on the Follett IB Store.
Available subjects
DP Biology (last assessment 2024)
DP Chemistry (last assessment 2024)
DP Physics (last assessment 2024)
DP Sports, Exercise and Health Science
DP Environmental Systems and Societies
DP Biology (first assessment 2025)
DP Mathematics: Analysis and Approaches
DP Mathematics: Applications and Interpretation
DP Chemistry (first assessment 2025)
DP Physics (first assessment 2025)
What is Questionbank?
Created by the International Baccalaureate® (IB) and available exclusively on Titlewave®, Questionbank enables teachers to create custom exams for their students by selecting from hundreds of questions, markschemes and subject reports that align with the current IB syllabuses across a variety of subjects.
What is inside?
An easy-to-navigate user interface with advanced question search and filtering features. Search and sort by:
Examination date
Examination month or year
Paper
Level
Time zone
Question type
And more!
Create custom examinations using official IB examination questions. You can tailor the examination to fit your needs with the ability to add questions, student instructions or reference notes for yourself.
What is in the demo?
You can sign up for a time-limited, full-featured demo account to find out more about Questionbank.
The demo provides all the features of the full version, and you can try them out on a limited set of questions.